Jamie & Nate came over tonight along with Jamie parents to see their wedding pictures for the first time!  I love it when I leave the room for them to watch their video and I can hear them laughing....I know I did something right :) 
They had a very beautiful wedding at Valle Vista Country Club and we got some awesome images and it wasn't too hard when you see what a gorgeous bride she made and he was a pretty "sharp dressed man."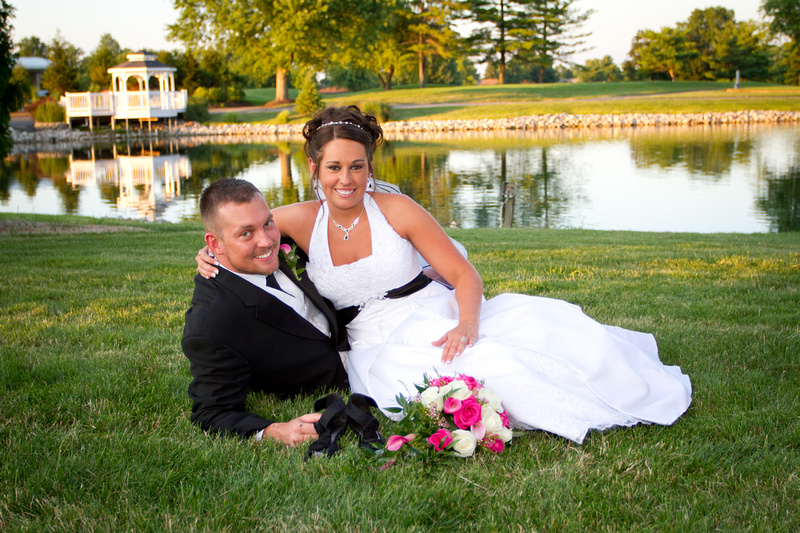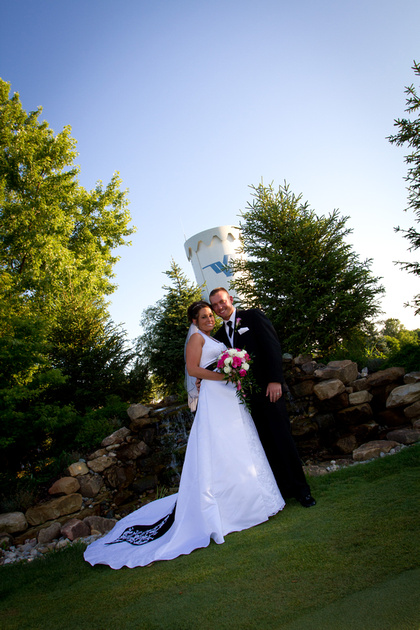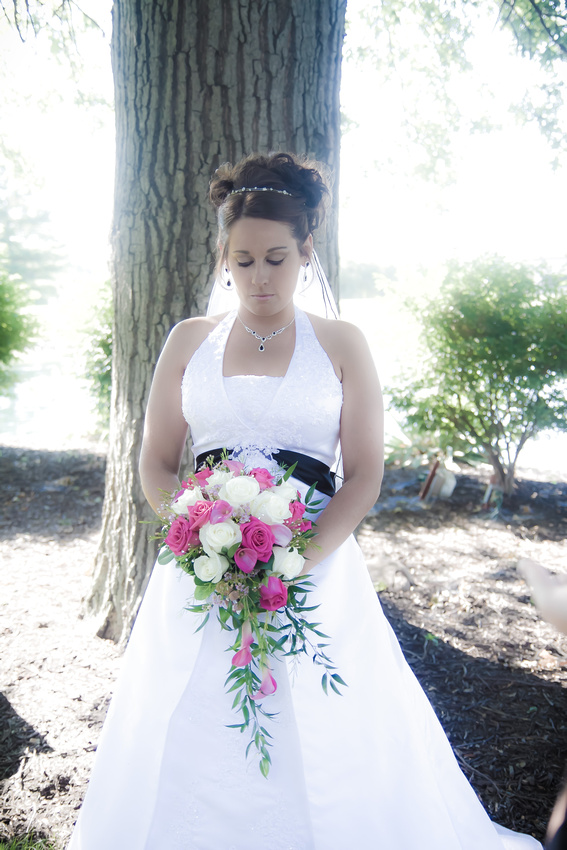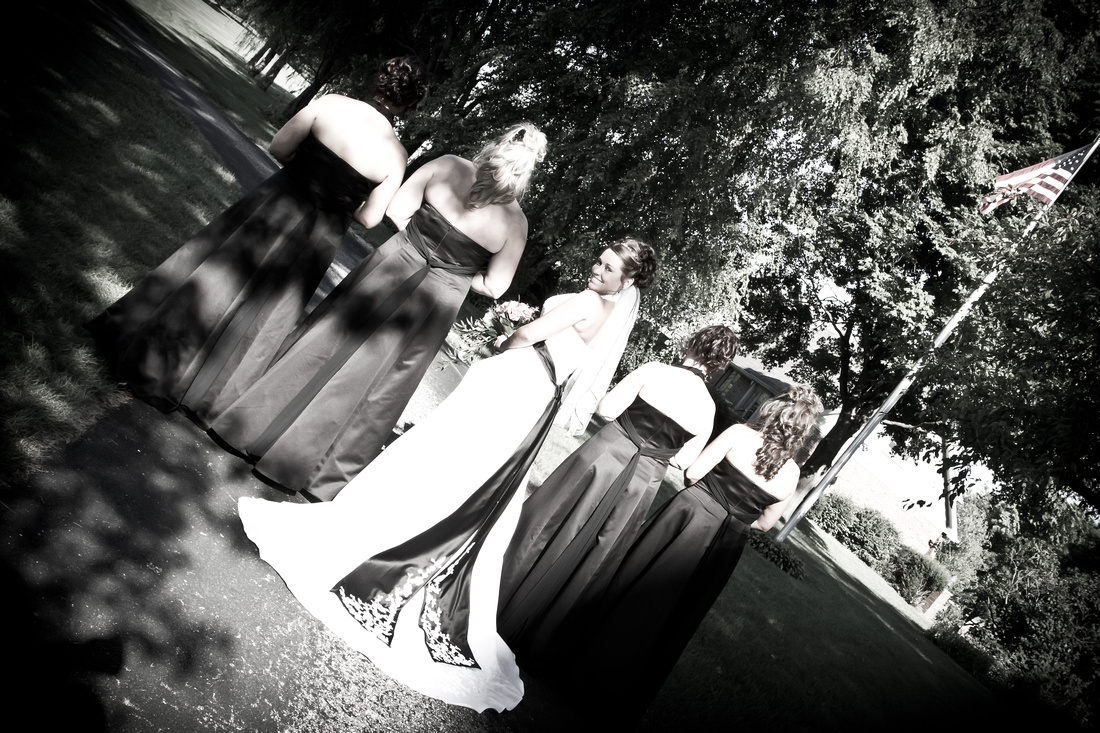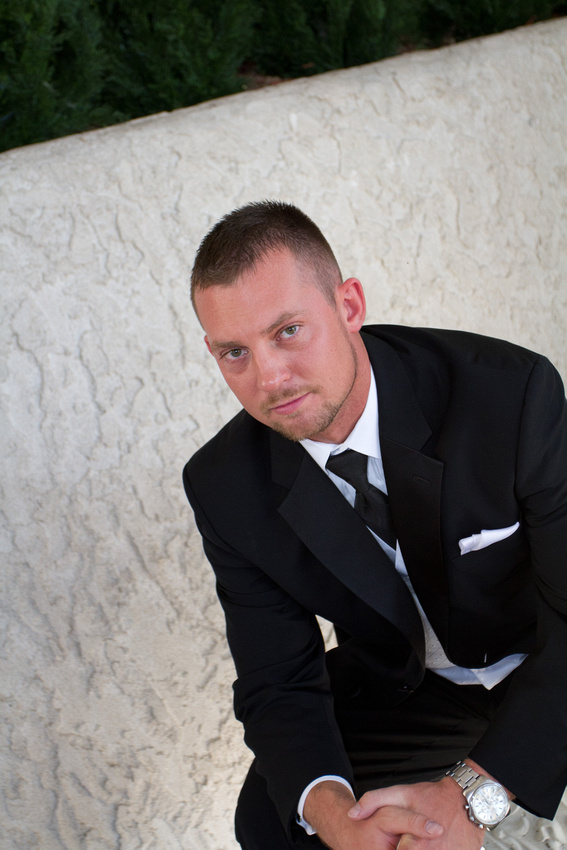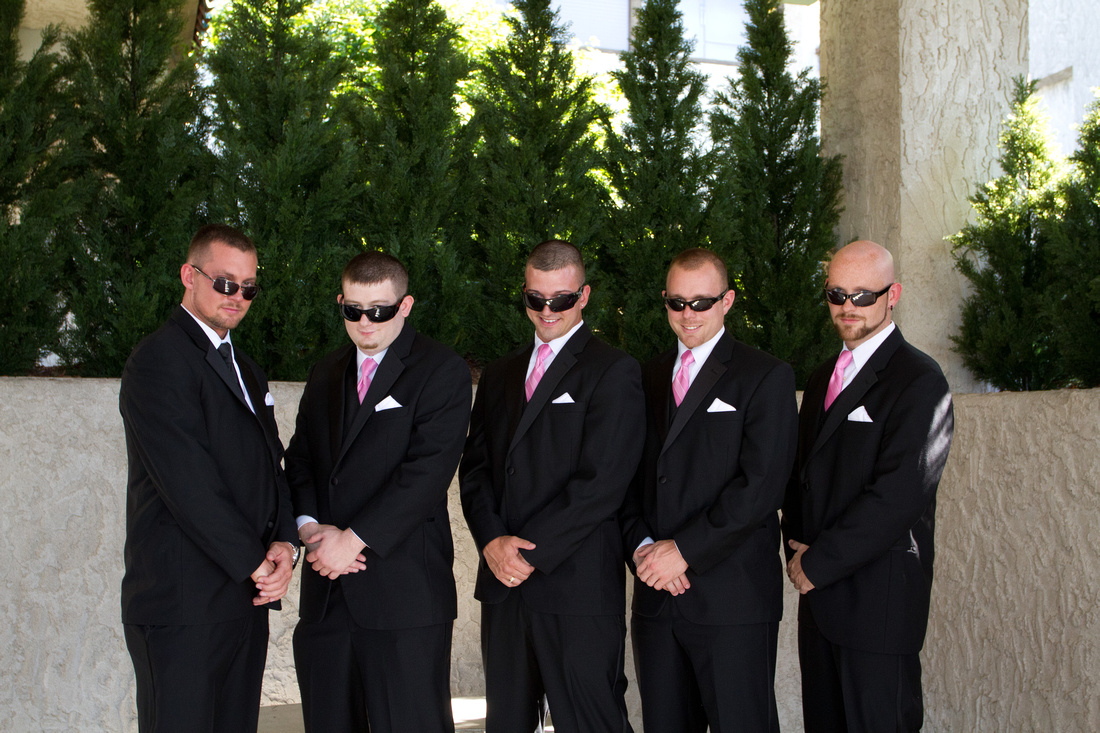 Waiting for his wife 2 be....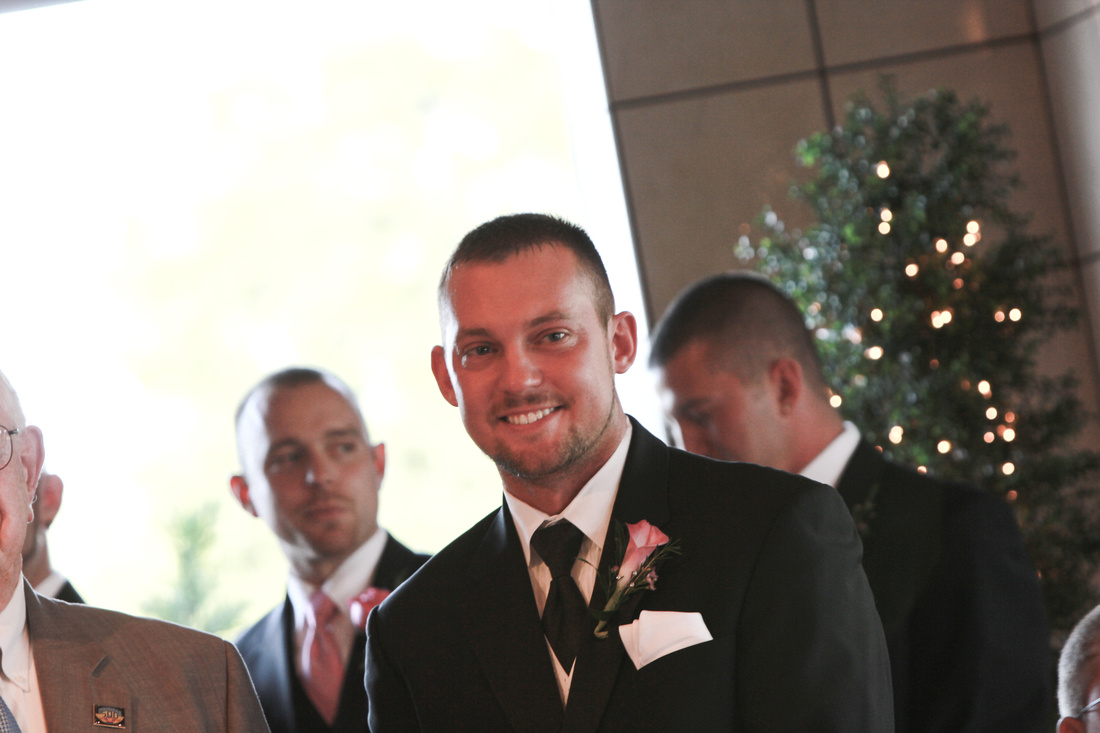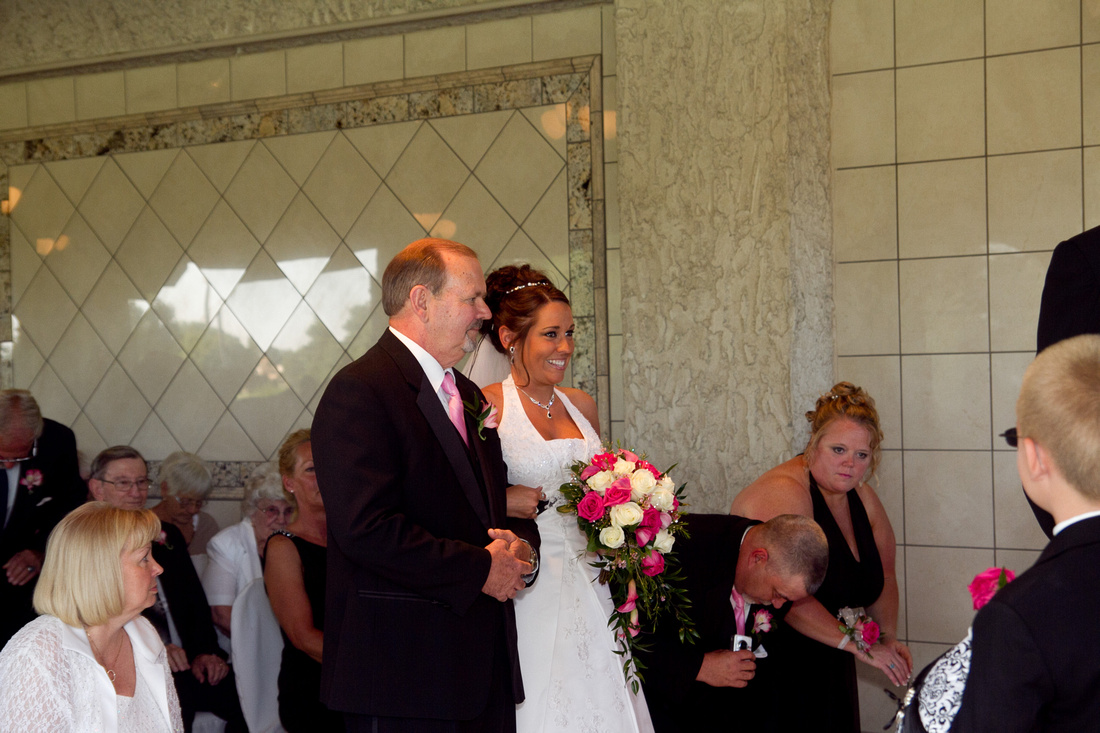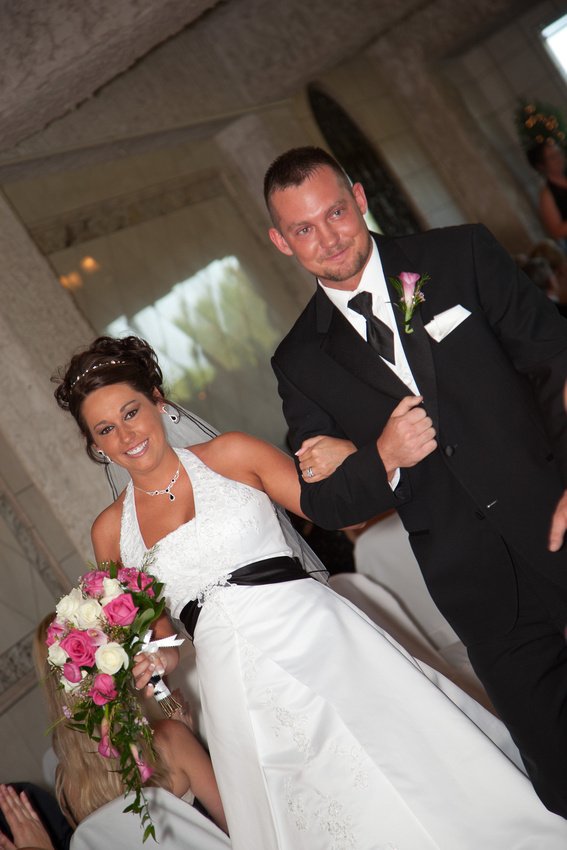 Mr & Mrs !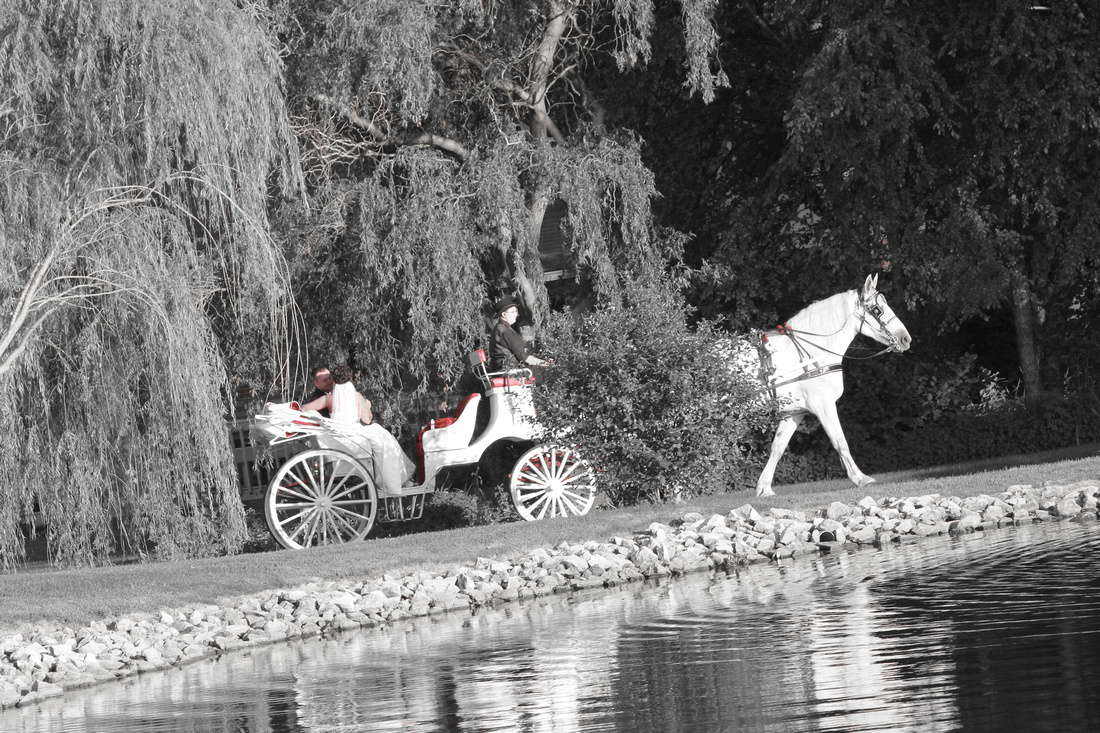 And the fairytale begins :)