Wow this summer has flown by...in April, I photographed Graelyns Mom very very pregnant...
In May I went to Fort Wayne to meet & photograph Baby Graelyn, She was only 7 days old....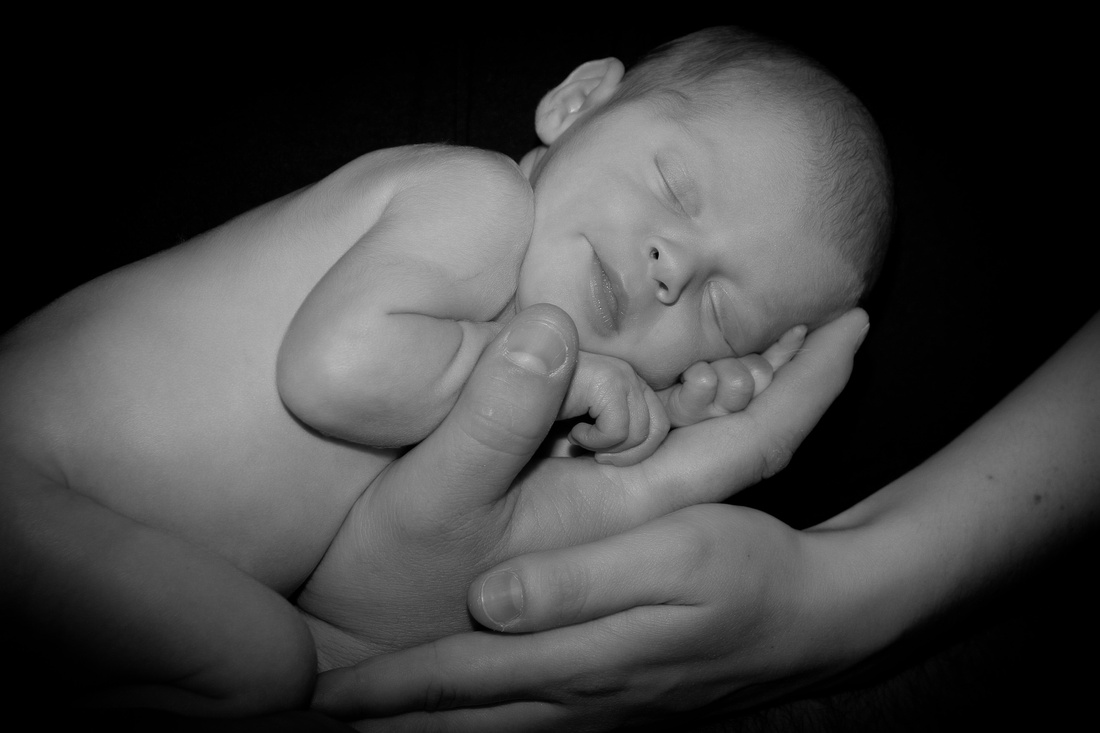 Fast forward to today...and I mean fast, her mom brought her in for her 3 month session.  She's such a doll, can't wait til her 6 month session!